If you have been injured during or on the way to or from work, you may be entitled to workers compensation for your injuries regardless of fault.
Have you been injured in or by a motor vehicle accident you may be entitled to compensation regardless of fault and regardless of whether you were in a car, motorbike, truck, bus, forklift or as a pedestrian.
If you have suffered injury as a result of medical advice or treatment, you may be entitled to making a compensation claim for medical negligence.
Unable to work due to injury or illness? You may be entitled to a lump sum payout regardless of the cause of the injury or illness
If you have become injured in a public place you may be entitled to making a compensation claim for your injuries.

Listen clearly in identifying issues
Actually understand and not just listen whilst providing advice in the simplest terms

Provide expert advice with utmost detail whilst ensuring client actually understand the advice

Apply the relevant legal issue with ambition, dedication and patience.
99% Success Rate at Compensation Claims
We are known for our personal and practical approach which will provide you with peace of mind and clarity that your lawyers are acting only for your best interest. Our experienced personal injury lawyers will do all they can to get you the best possible result. By having our personal injury lawyers look after your claim you can leave it to us whilst you focus on your injuries and treatment.
No Win No Fee Personal Injury Lawyers
Our personal injury lawyers work on No Win No Fee basis, meaning that we will only get paid if you are successful in your claim and you receive compensation. We do not charge you for legal costs or disbursements if your claim is unsuccessful and you do not receive compensation.
Maximise Your Payout
Having our personal injury lawyers by your side and acting with your best interests will have significant effects on the amount of compensation you receive. Our lawyers with years of experience will act on your claim to resolve it in the fastest possible time in order to avoid unnecessary delays. Our highly qualified team of personal injury lawyers break the process down for you to understand simply and explain what you need to do step by step to receive the maximum possible payout.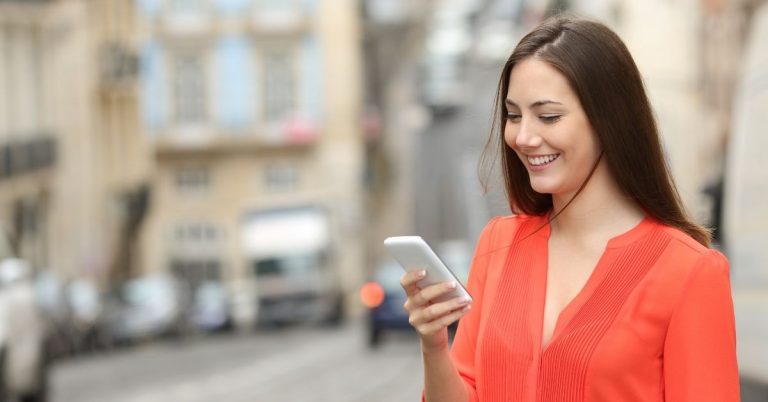 Personalised Service
We are individuals and do not like to be treated like a number. Similarly we believe that we should treat our client's like individuals and not a number. We also understand that each person has a different level of understanding, different injuries, different expectations and different requirements. We understand that you may not be familiar with the legal terminology, experience and process that is involved in personal injury claims. That's why we make sure we explain everything to you in your language tobe sure that you understand our legal advice and plan forward. As a result, we hope that you will feel more secure and comfortable going through it, especially if this is the first time that you are claiming personal injury compensation which is usually the case.
Straightforward Advice
Over the years, Personal Injury Lawyers NSW focused on gathering a team of professional personal injury compensation lawyers who not only have extensive knowledge on the subject but are also fluent in different languages. So even if you do not feel comfortable speaking in English, there will be no language barrier while dealing with an important subject about your future.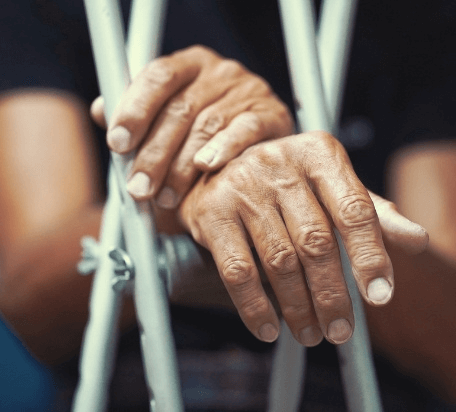 Personal Injury Services That We Offer
Personal Injury Lawyers NSW provides all services related to Personal Injury Law such as but not limited to:
If you get injured anywhere in NSW, we may be able to act on your behalf and assist you. We have offices in Sydney, Penrith, Parramatta, Liverpool or Wollongong.
Free Initial Assessment
If you have been injured in NSW, you are always welcome to one of our offices in NSW. We are here to explain your entitlements and help you get the maximum compensation you deserve. Because of that reason, Personal Injury Lawyers NSW offers a Free Initial Assessment for all of our personal injury services.
After your unfortunate accident, we will help to reduce your stress and support you through your entire claim. Our aim is to ensure you get on with life as quickly as possible without having to worry about your entitlements or your claim.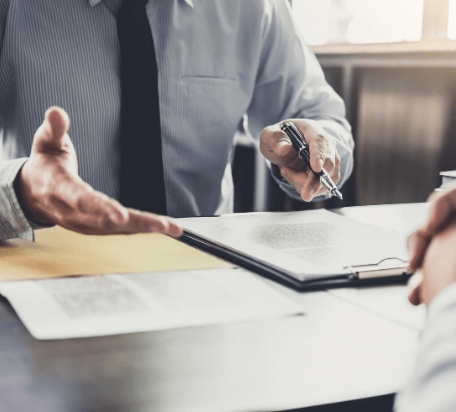 Why Trust Personal Injury Lawyers NSW
Personal Injury Lawyers NSW, a division of Withstand Lawyers, has solved thousands of cases with a 99% success rate. Our experienced Personal Injury Lawyers can assist you to get the best result for your compensation claim in the shortest possible time on a No Win No Fee basis. Call us on 1800 952 901  or fill the form to get professional advice.